WE

COLLECT: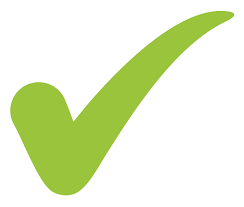 Photocopier Toners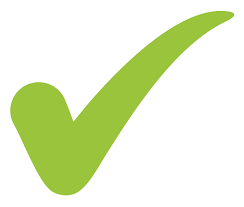 Printers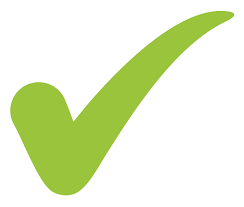 Laser Cartridges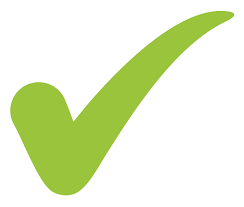 Laptops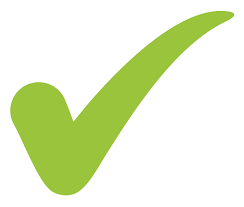 Ink Cartridges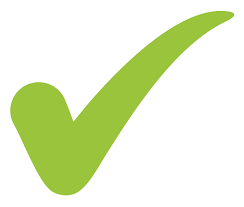 Copiers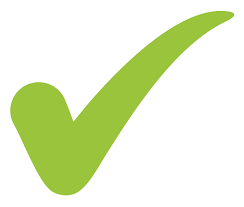 Mobile Phones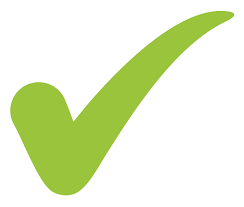 Fusers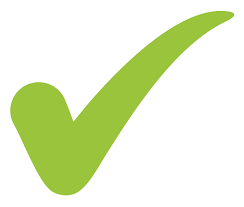 Waste Toner Bottles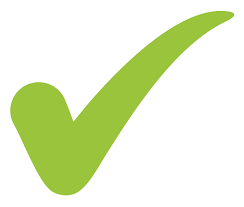 Transfer Belts
Green Agenda recognises the critical need for a sustainable and circular economy in the UK. We relieve the burden placed on businesses and organisations to recycle their waste reprographic consumables; toner cartridges, multi-function printers, copiers, laptops and mobile phones.
Unlike many other recycling organisations who export their waste to overseas landfill, we collect, recycle and treat waste within the UK, using the best available treatment, recovery and recycling techniques available.
ALL Printer and Copier Consumables Accepted
For businesses and organisations who demand a comprehensive
solution for their reprographic waste and complete compliance with environmental
legislation.
Green Agenda are fully licensed and regulated by The Environment Agency.
We apply Best Available Treatment Recovery and Recycling Techniques (BATRRT) and management of Waste Electrical and Electronic Equipment (WEEE) at regulated and ISO9001/ ISO14001 certified treatment facilities (ATF's) in Yorkshire and Lanarkshire. Our company's philosophy is to promote a circular economy, through advocation and promotion of a sustainable future to businesses and organisations throughout the UK.
Testimonial
"Upon learning about the amount of toner cartridges which are sent to landfill each year were not at all comfortable with being part of the problem, so we sought a partner who could help us not only meet our obligations, but lead the way in sustainable business. Green Agenda have brought us to the forefront of this environmental change and allowed us to become an organisation which can demonstrate our commitment to a greener tomorrow."

- Smith & Valentine Solicitors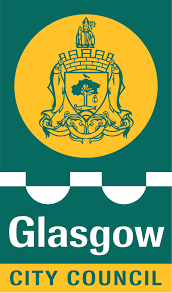 After looking for a greener, more environmentally friendly option for our empty cartridges, we came across an outstanding recycling division called Green Agenda. This organisation is run in a professional and very efficient manner, and the best part was that there is no charge at all to our company. Green Agenda simply provide us with boxes, we fill them and they arrange everything else, simple as that. I would have no problem at all in recommending Green Agenda to people who need a service like Green Agenda provide and if fact I have already recommended them to several colleagues who I felt would also benefit from their first class service.
Our organisation is extremely happy with the service provided by Green Agenda and will continue to work alongside them to ensure our planet has a greener future.
Glasgow City Council
Green Agneda recognises the critical need for a sustainable and circular economy in the UK. The Company provides businesses and organisations with a fully compliant WEEE recycling service.
Why

choose Green Agenda:
You'll have a complete solution for all your reprographic waste.
You'll find that it has never been so simple to recycle your waste without having to throw your cartridges
in the bin.
You'll be able to steer clear of the red tape.
Our scheme leaves you complete in the knowledge that you
are fully compliant with the Waste Regulations.
You'll be adhering to your legal duty of care.
It couldn't be easier for you to avoid hefty fines, noncompliance
and unauthorised WEEE collections with Green Agenda. We'll take care of it all for you.