Green Agenda Ltd is the recycling division of Scottish toner cartridge remanufacturer, Tinto Toners, a subsidiary of Effective Consumable Solutions (UK) Ltd. The company employs over 60 staff and operates one of the largest recycling schemes in the UK. The company's remanufactured cartridges, drums, chips and components are shipped to distributors across Europe and the rest of the world. The Company remanufactures over 8000 units per month, this opens up the economic potential of the circular economy model - in some cases leading to 50-70% savings.
In today's society waste management is high on the agenda and with the careful planning and promotion of a complete lifecycle for our used consumables, we can avoid our waste unnecessarily going to landfill.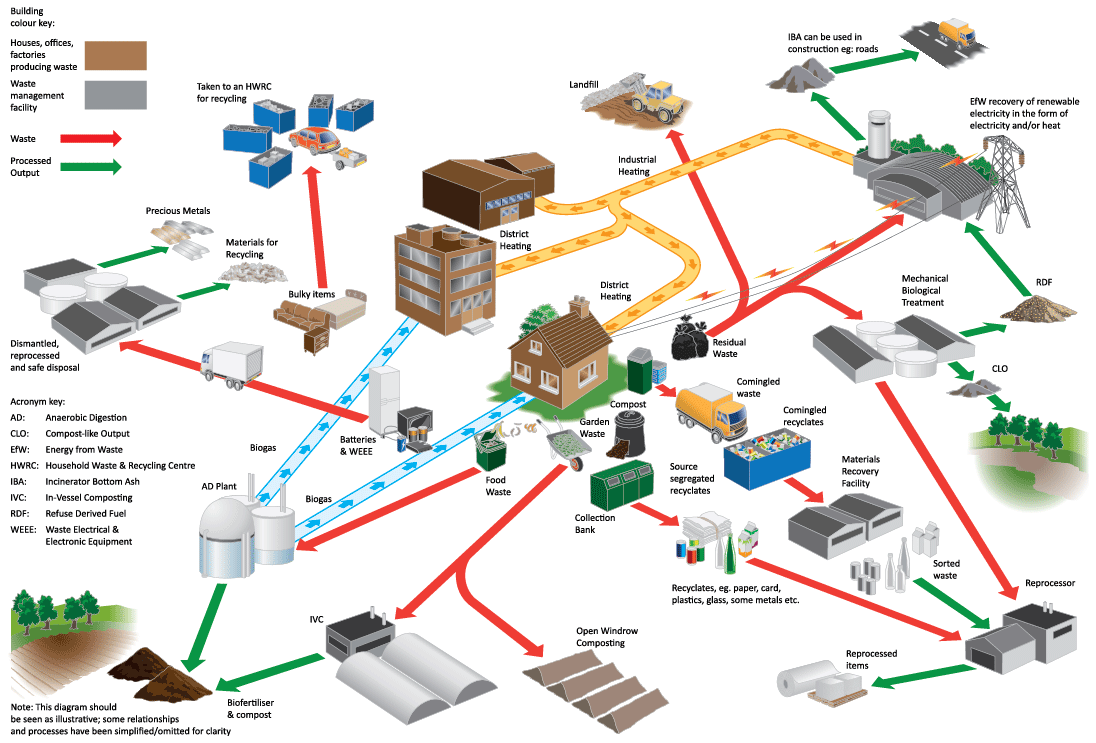 Image Sourced from Ellen MacArthur foundation
We are at the forefront of the campaign to Re-use, Recycle and Re-incarnate waste, to change the perception of waste 'at the end of its life' and taking the view that this is just a chapter in the life of a resource whether it be plastic, metal or glass.
Recycle Your Toner Cartridges
Sign up to Green Agenda