Scheme

Information

Green Agenda Ltd. was founded in Scotland as a toner cartridge remanufacturer and we are now partners with Effective Consumable Solutions (UK) Ltd. enabling us to provide one of the largest waste recycling schemes in the U.K.

The company's remanufactured cartridges, drums, chips and components are shipped to distributors across Europe and the rest of the world.

The Company remanufactures over 8000 units per month, this opens up the economic potential of the circular economy model as well as saving the raw materials required to manufacture a new one.

In today's society waste management is high on the Green agenda and with the careful planning and promotion of a complete life cycle for our used consumables.

We are at the forefront of the campaign to Re-use, Recycle and Re-incarnate waste, to change the perception of waste 'at the end of its life' and taking the view that this is just a chapter in the life of a resource whether it be plastic, metal or glass. 

We here at Green Agenda are committing ZERO to landfill, we will never ship our waste overseas as all of our operations are based here in the UK. If we can not re-use a product, we will break it down and recover all the components so that they can be recreated into something else.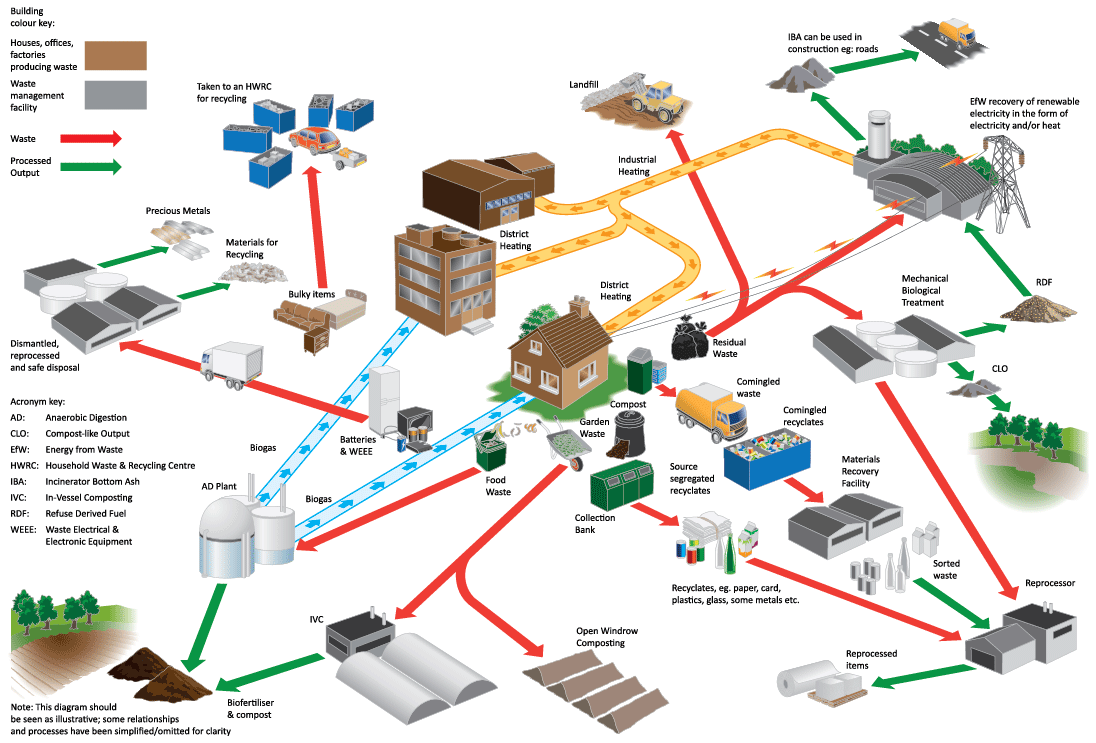 Image Sourced from The Ellen MacArthur foundation
Recycle Your Toner Cartridges
Sign up to Green Agenda