The short answer; It can be, but it doesn't have to be.
Despite the many technological advances over hundreds of years, many offices and businesses still use paper and printing, even in today's digital age. Statistics suggest that almost 95% of companies store their information on paper – very few businesses and offices are actually paperless, with an average office worker using approximately 10,000 pieces of paper every single year, but if printing has such a negative impact on the environment, surely less people should be doing it?
It's true that there are many negative environmental impacts that are associated with printing – the use of raw materials to create toner and ink cartriges, particularly plastic, with just one cartridge emitting around 5kg CO2 greenhouse gases. The end of product life cycle is an issue for the majority of cartridges too, as roughly 70% are incinerated or sent to landfill where they spend over 1,000 years degrading while emitting harmful substances and damaging the surrounding area.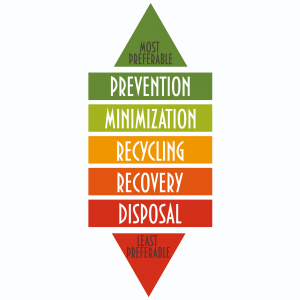 It doesn't have to be this way. The negative impact of printing can be reduced dramatically with the help of correct and legal recycling combined with the reuse of products. The majority of well manufactured and remanufactured toner and ink cartridges can be recycled, but you should only do this with a company who comply with the law, including the WEEE Directive – such as Green Agenda. We can help you to recycle your cartridges safely, legally and in an environmentally friendly way. We also make sure that all recycled cartridges are reused – or if they can't be reused, we ensure that the materials that were used to produce the product in the first place are reused.
Remember – as a business or organisation (schools, colleges, hospitals, universities, MOD and more) you have a legal AND a MORAL obligation to recycle your used toner cartridges. Begin recycling today with Green Agenda.