WEEE

Compliance

Your waste plastic cartridges are all classed as WEEE waste, whether they're laser, printer or toner cartridges. You can tell this by simply looking for the crossed out wheelie bin logo or sticker on the product. It should look like this: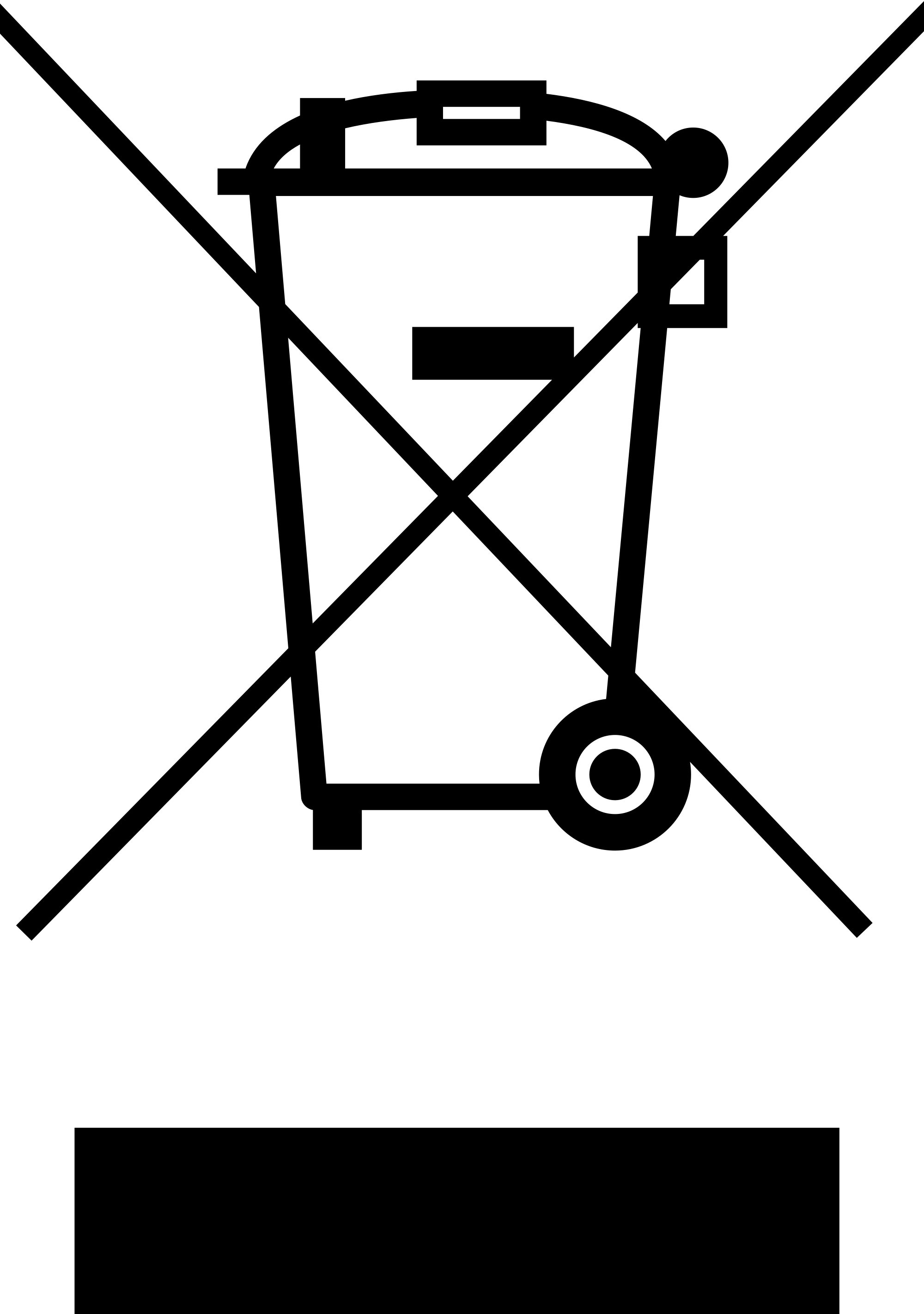 But what does it mean?
Any product which has this logo is considered WEEE waste and must therefore be dealt with in accordance with the WEEE Directive Regulations, which involves treating the waste appropriately in an Authorised Treatment Facility (ATF).
If you decide to simply throw your waste cartridges away you are breaking the law. Your waste MUST be sent to a permitted waste agent who has access to an ATF.
Non compliant companies are in breach of both the Waste Regulations and Waste Framework Directive as well as the Environmental Protection Act.
How

can we help?

Green Agenda are a licensed waste carrier and permitted waste agent with their own ISO 14001 ATF sites. We work with thousands of organisations across the UK helping them to deal with their waste and become fully compliant.

Our solution offers you:
• Full compliance with the WEEE Directive including all local and nation legislation
• A simple service including the transportation of your waste electrical items from your location to our dedicated UK treatment facilities
• Complete management and control of the whole logistic and recycling chain
• Asset tracking and certified data destruction
• All necessary documentation and waste transfer notes to ensure you're fully compliant
• A service which prevents your waste products from going to landfill
• Fully operational support with customer service support hotline available five days a week

Click on the button below to request our solution