What

Do Our Partners Say?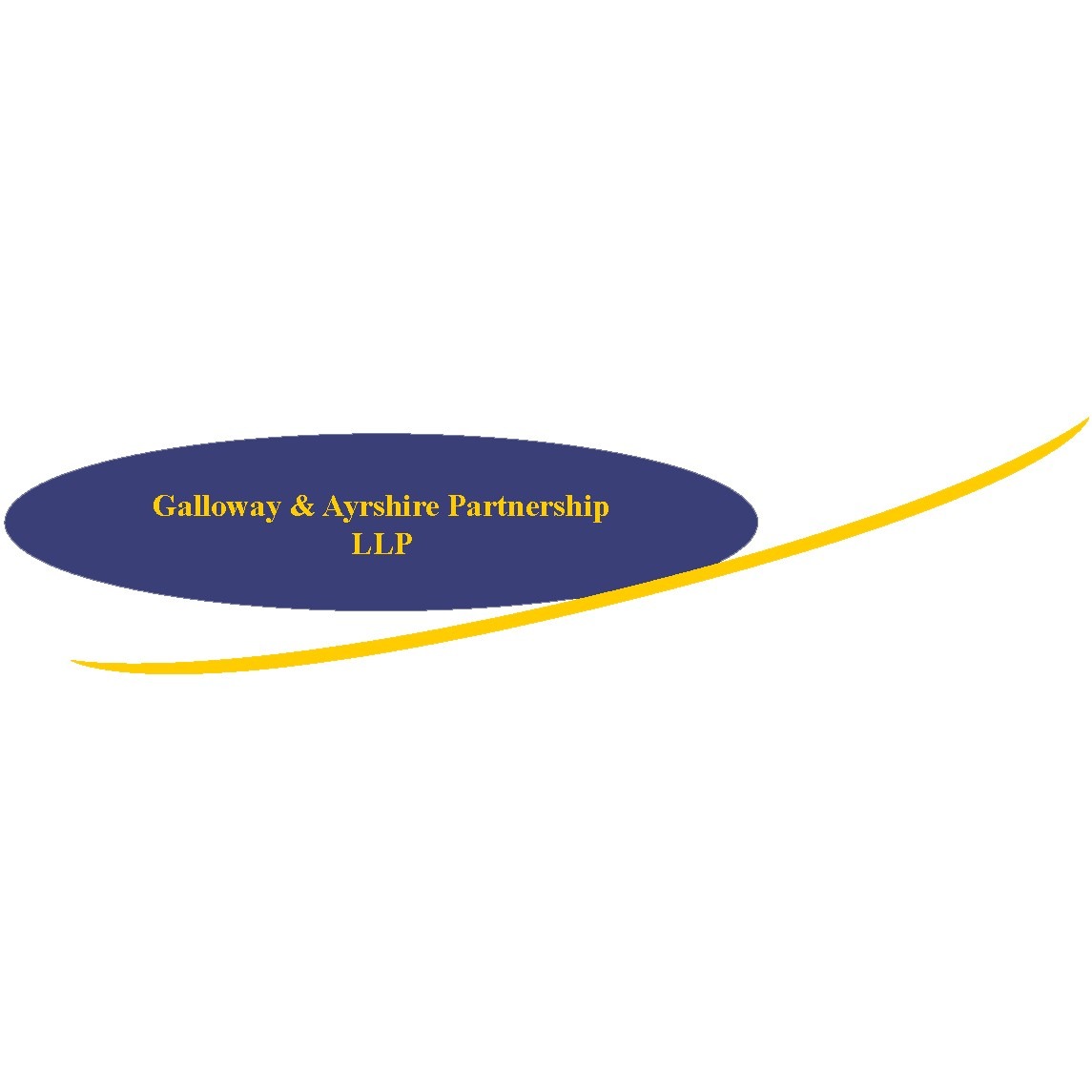 Smith & Valentine Solicitors
"Upon learning about the amount of toner cartridges which are sent to landfill each year were not at all comfortable with being part of the problem, so we sought a partner who could help us not only meet our obligations, but lead the way in sustainable business. Green Agenda have brought us to the forefront of this environmental change and allowed us to become an organisation which can demonstrate our commitment to a greener tomorrow."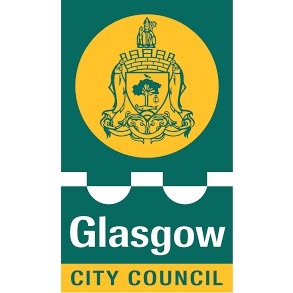 Glasgow City Council
"After looking for a greener, more environmentally friendly option for our empty cartridges, we came across an outstanding recycling division called Green Agenda. This organisation is run in a professional and very efficient manner, and the best part was that there is no charge at all to our company. Green Agenda simply provide us with boxes, we fill them and they arrange everything else, simple as that. I would have no problem at all in recommending Green Agenda to people who need a service like Green Agenda provide and if fact I have already recommended them to several colleagues who I felt would also benefit from their first class service. Our organisation is extremely happy with the service provided by Green Agenda and will continue to work alongside them to ensure our planet has a greener future."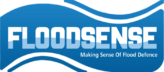 Floodsense
"Prior to becoming a Partner with Green Agenda we were incredibly conscious about our waste electrical equipment but were lacking a solution that we truly believed in. Now everything has changed. Green Agenda have provided us with peace of mind over our electrical equipment as well as any legal worries that we had. We're now fully covered and at ease knowing that our used toner cartridges and other equipment are being dealt with in the best way possible while being able to contribute to a greener future."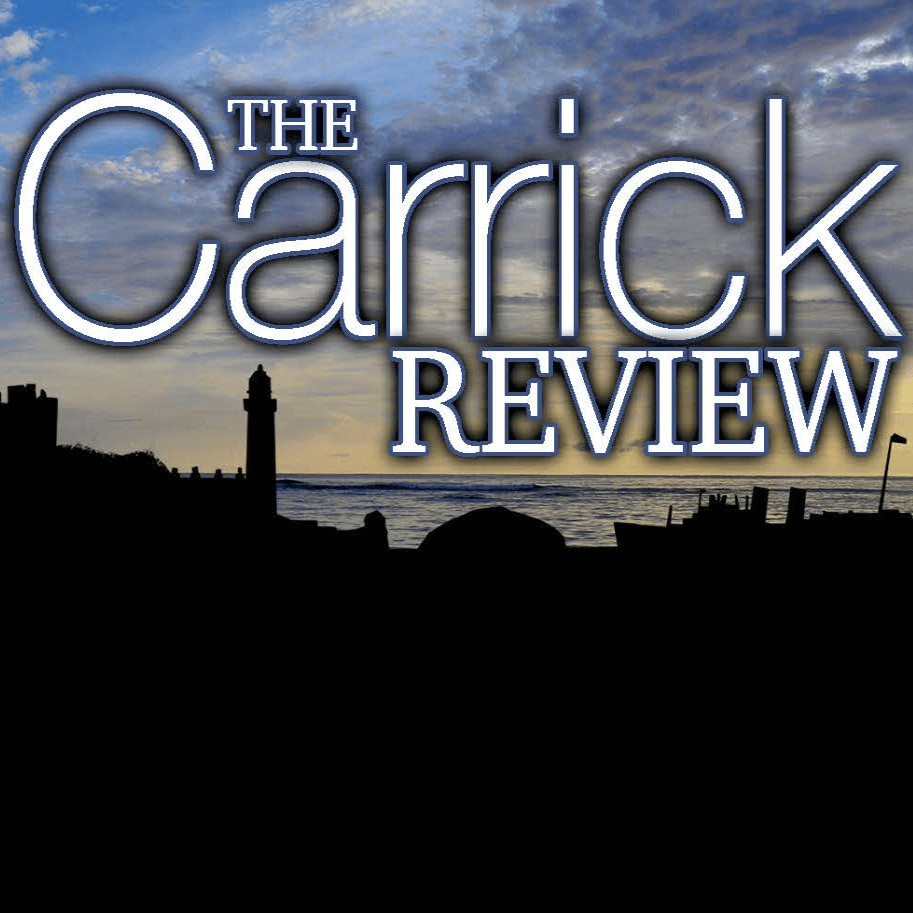 The Carrick Review
"Green Agenda are simply the best option available for an organisation such as ours who were looking for a solution for WEEE Waste. We didn't want to contribute to the worlds growing issues such as climate change and landfills, but at the same time we wanted to receive fantastic service, and that's exactly what we get. Green Agenda take full responsibility for all of our waste collections and ensure that none of our recycled items are sent to landfill – in fact, the majority of them are reused in some capacity."