Green Agenda recognises the critical need for a sustainable and circular economy in the UK. We relieve the burden placed on businesses and organisations to recycle their waste reprographic consumables; toner cartridges, multi-function printers, copiers, laptops and mobile phones.
Getting rid of your waste is expensive. In fact, waste disposal is one of the biggest costs for organisations and businesses. You have a legal duty of care to dispose of your waste electrical and electronic equipment in the appropriate manner. Otherwise you could be risking fines and even prosecution.
Unlike many other recycling organisations who export their waste to overseas landfill, we collect, recycle and treat waste within the UK, using the best available treatment, recovery and recycling techniques available.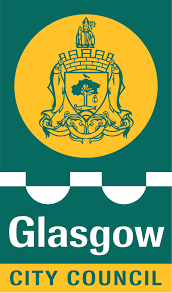 After looking for a greener, more environmentally friendly option for our empty cartridges, we came across an outstanding recycling division called Green Agenda. This organisation is run in a professional and very efficient manner, and the best part was that there is no charge at all to our company. Green Agenda simply provide us with boxes, we fill them and they arrange everything else, simple as that. I would have no problem at all in recommending Green Agenda to people who need a service like Green Agenda provide and if fact I have already recommended them to several colleagues who I felt would also benefit from their first class service.
Our organisation is extremely happy with the service provided by Green Agenda and will continue to work alongside them to ensure our planet has a greener future.
Glasgow City Council