Green Agenda recognises the critical need for a sustainable and circular economy in the UK. We relieve the burden placed on businesses and organisations to recycle their waste reprographic consumables; toner cartridges, multi-function printers, copiers, laptops and mobile phones.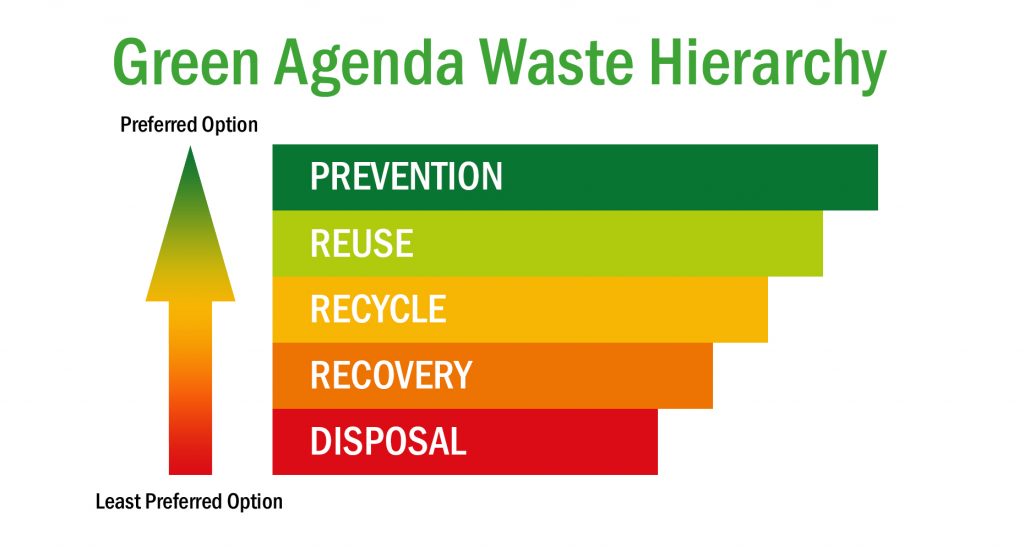 Getting rid of your waste is expensive. In fact, waste disposal is one of the biggest costs for organisations and businesses.
You have a legal duty of care to dispose of your waste electrical and electronic equipment in the appropriate manner.
Otherwise you could be risking fines and even prosecution.
Unlike many other recycling organisations who export their waste to overseas landfill, we collect, recycle and treat waste within the UK,
using the best available treatment, recovery and recycling techniques available.